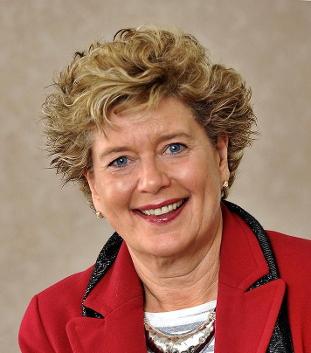 About Karen Powell
CEO and Founder of Decor&You
Karen Powell is a veteran of the interior design industry with over 50 years' experience. She's also the author of 43 books about the art and business of home décor.
Karen is also the founder and CEO Decor&You, a nationally franchised. Since founding the company over 20 years ago, Karen has coached and taught 50+ designers who now individually offer their own home decor services all over the country.
Karen's work has earned her company praise as one of Entrepreneur magazine's Top 500 Franchises for 3 consecutive years and she's been the subject of numerous TV appearances, blog posts and pod casts throughout her career.
A Message From Karen:
I understand the biggest fear people have in working with a designer is that their tastes will be overridden or ignored. That's why I work with you, not just for you. We'll put together a selection of options based on how you'll use the room, and find solutions that provide the exact kind of feel, form, and function that suits your tastes and lifestyle.
I have one goal: to ensure you truly LOVE the space you're in!
All the best,
Karen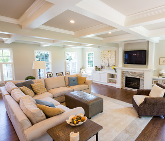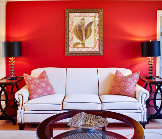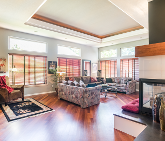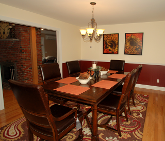 Copyright© Decor&You 2017