Home decoration is personal.
You have a vision. But you don't quite know how to bring it alive.
At Decor & You, all of our design veterans are professionally trained and have studied the art and science of interior design across many different homes and styles.
That means whether you need help updating your entire home, or just one section of one room, we respect the fact that this is your project.
We're just here to give you the professional eye your space needs for optimal fashion, feel and function.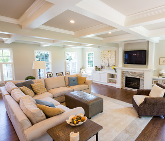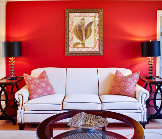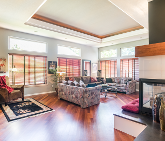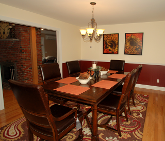 Residential decorating
Commercial/Office decorating
Outdoor space design
Kitchen design and decor
Bathroom decor
Living room decor
Bedroom decor
Children's room decor
Playroom decor
Family room decor
​Dining room decor
Window treatments
Copyright© Decor&You 2017